Business Signs, Custom Signs, Custom Banners, Realtor Signs, Storefront Signs, and Community Signs In Philadelphia, Bryn Mawr, Bensalem, Ardmore, Media, PA, Bucks County, Montgomery County, and Throughout SE PA and South Jersey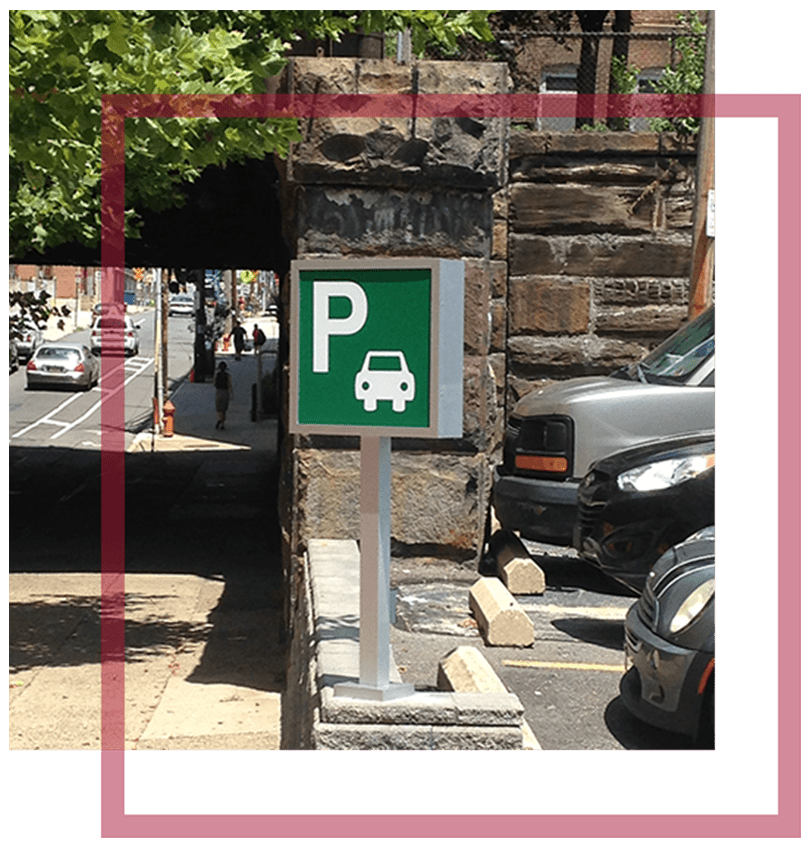 Custom Signs, Business Signs, and More for Philadelphia
Philadelphia's Sign Company
Bernard Sign Corporation…. Since 1938
Bernard Sign Corporation does not see signs in the same way as most people. More than materials and illumination, we see a sign as an extension of a company's personality. A sign provides information. It identifies a company. A sign can often become the brand marker for a company, the symbol that brings instant recognition to a particular product or service. A custom sign or business sign can transform a faceless company into a nationally known treasure, and likewise, a restaurant sign or storefront sign can modernize any local brand.
When it comes to signs in Philadelphia, no one knows them like we do.
LEARN MORE ABOUT US
Bernard Sign Corporation Business Signs Include:
Realtor Signs, Restaurant Signs, and Storefront Signs
Experience Makes the Difference
Bernard Sign Corporation continues to build on a legacy of excellence established nearly a century ago in 1938 in Philadelphia, PA. Our Master Craftsmen still fashion elegant storefront signs using premium redwood or the finest cedar, as well as alternative materials to fit any budget.
Our team can silkscreen on wood, plastic, or aluminum. Custom sizes, shapes, and colors, designed with your community and your business in mind, are all created with meticulous attention to detail and unsurpassed quality. With over 80 years of experience, Bernard Sign Corporation delivers excellence one sign at a time.
Excellence from Custom Sign Design to Installation
It starts with listening. Our talented designers listen to your wants and needs. We spend time reviewing your community, studying its aesthetics so we can ensure a design that enhances rather than detracts from your surroundings. We discuss the incorporation of your company logo. We'll review size selection, material choices, font types, design, color selection, placement, and more. You'll know what to expect once we've completed the interview process and provided an image for your review.
We'll take the same care when manufacturing your sign, whether it's a residential or commercial realtor sign, an attention-grabbing custom LED sign, a storefront or restaurant sign, or community signs and building directory signage. Bernard Sign Corporation has a reputation throughout Philadelphia for creating beautifully crafted signs and we jealously guard that reputation with each new sign we make.
SIGN DESIGN & INSTALLATION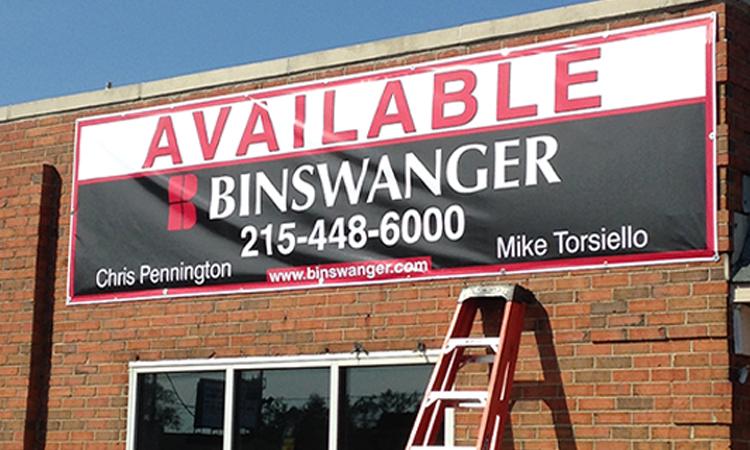 Once your custom sign is finished, our expert installers take over. Our installation experts make sure your sign is safely and securely installed in the predetermined location, chosen for maximum visibility and visual appeal.
And we'll be here to address any issues after installation, so your sign does exactly what it was designed to do for years to come.
See What Our Customers Are Saying


Bernard Sign Corporation has been my go-to sign vendor for 35 years!! It is a long-term family business that is highly professional, incredibly reasonable and very responsive! Rob has literally installed thousands and thousands of signs for me and my companies and is fantastic to work with!

I get my real estate signs at this company. Great work and affordable!

Great Co. been around for years. Highly recommend!

They are a true partner helping us expose our clients home with signage promptly and professionally. Couldn't do it without them!

Bernard Sign Corp hands down is the best solution for all signage. Whether you have a small or super large project. They treat you with VIP treatment.

Robert and Bernard Sign Company are a very honest and reputable company with whom to do business . The owner , Robert , will take your order like he is personally responsible that everything is right . It is always a pleasure to not have to worry about ...

Great Service for many years.

Quality sign work, great prices!

Hands down, the best sign company I have ever used.

Best sign company .. used him for decades !