Community Signs In Philadelphia, Bryn Mawr, Bensalem, Ardmore, Media, PA, Bucks County, Montgomery County, and Throughout SE PA and South Jersey
An Attractive Introduction to Multi-Family Property: Community Signs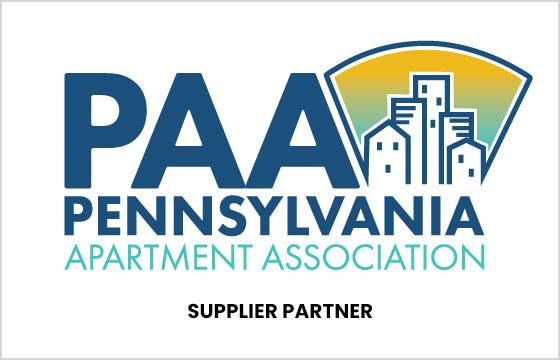 Multi-Family Community Signs by Bernard Sign Corporation
When you're inviting people to become a member of your community, your first impression has to be spot-on. The image people have of your neighborhood, apartment complex, condo community, healthcare facility, or other multi-resident facilities can be instantly impacted by the sign that bears your community image.
What kind of impression are you making with your multifamily signage? Bernard Sign Corporation can help make sure the first impression you make is a long-lasting positive impression.
Community Signs Capture the Culture of Your Neighborhood
There's a different personality reflected by each community. Whether it's a vacation resort or a contemporary condominium community, luxury apartment living, or a long-term care facility, each has its own culture. Bernard Sign Corporation has over a half-century of experience in capturing the culture of communities with signs that welcome, invite, and inform. We understand the significance of making the name of your neighborhood something worth remembering. Our team understands how to celebrate the beauty of a community by highlighting that name in beautiful signage. You'll find our handsomely-crafted community signage throughout Philadelphia.
It's what we've been doing since 1938, and we'd love the opportunity to design yours.
215-425-1700

Bernard Sign offers a choice of Community Sign stock shapes and sizes.
Custom orders are also available upon request.
Fashionable & Functional
Not only does Bernard Sign Corporation create beautiful entrance signs, but we can also handle many of the informational signage needs of your property.
Our signage offerings include:
Directional signage and wayfinding
Parking lot and garage signage
Free Standing pole signs and property maps
ADA-compliant signage throughout your community
And so much more…
Hand-carved wood signs
redwood signs
cedar wood signs
23k gold leaf wood carved signs
hand-carved wood signs
plastic signs
aluminum signs
Uncompromising Quality in Community Sign Production
A master craftsman is an individual who has attained the highest level of professional ability in his or her chosen field. The title of master craftsman aptly describes the professional tradesmen that will create your multi-family community sign. Experts at identifying the personality of a property, our designers will either create a unique design for you or happily use your design.
Using only the best premium redwood or fine cedar, we painstakingly fashion the perfect way to welcome your existing residents while attracting new ones. With the right colors, crisp graphics, and eye-catching form, you'll make an impressive statement. Enhance your signage with beautiful 23-karat gold leaf for an even more dazzling display.