Lawn Signs for Contractors & Builders
Make Your Worksite Your Showroom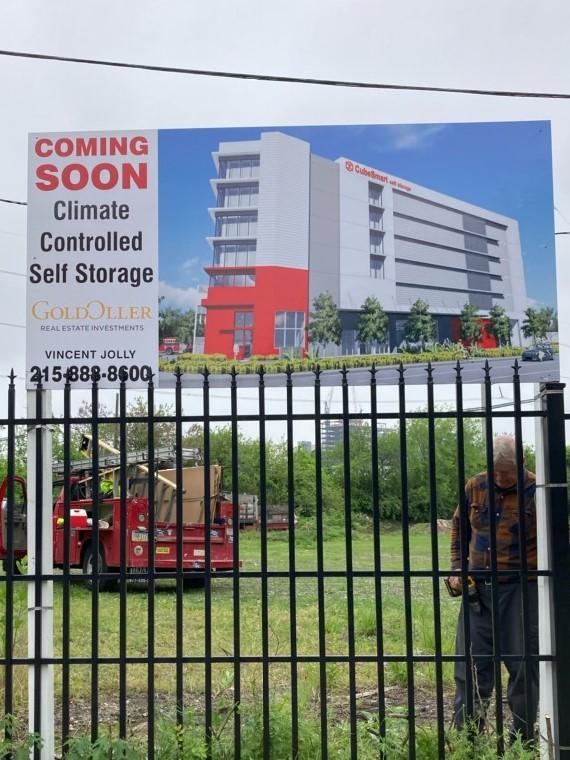 Lawn Signs by Bernard Sign Corporation
When your crew is performing work at a job site, a lawn sign lets others know what company is responsible for the new roof, driveway, room addition, or new home construction. Lawn signs are one of the best advertisements for your company, as well as being extremely economical.
Let Them Know Who's Doing the Work
Nothing promotes your business better than displaying a finished product or service. A quality lawn sign instantly transforms your worksite into a showroom, advertising what you do and providing an instant visual sample to everyone who passes by. Bernard Sign Corporation crafts unique attention-grabbing lawn signs that build your brand, increasing your influence and visibility. Our lawn signs keep your company's name on everybody's mind.
With lawn signs by Bernard Sign Corporation, you can:
Promote your company's products and services
Advertise your availability to serve a particular area
Build brand awareness
Increase your market share
Affordable, Versatile, and Attractive
In a world of digital technologies, it's simply amazing that marketing studies continue to prove the effectiveness of something as simple as a lawn sign.
With more than 80 years of industry experience, Bernard Sign Corporation brings the same careful attention to detail and commitment to quality to the manufacture of lawn signs as we do every product we craft.
Available in an almost endless amount of colors and styles, our lawn signs can be designed to promote anyone or anything. Whatever your need, Bernard Sign Corporation can create a lawn sign that shares your message.