Custom flags are the perfect method to make your business stand out from the crowd in a quick, simple, and cost-effective manner. Eye-catching advertising flags are ideal for enticing customers, raising awareness for a cause, or directing visitors to an event booth. At Bernard Sign, we are as tough as they are gorgeous, thanks to our waterproof, UV-resistant fabric. Auctions, rental properties, grand openings, golf courses, and other events have all used our flags. They're simple to store and reuse year after year.
Given below are some reasons why custom flags can be attractive: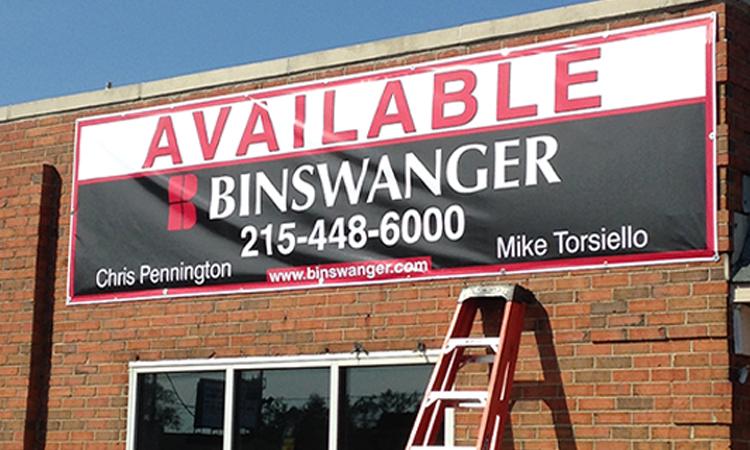 Impact
A well-designed flag may instantly communicate your message to your target audience. Think about where you'll put your flags and how far away your audience will be. Your bespoke flag vendor will be able to advise you on the optimal sizing for your logo and text, as well as color and backdrop options.
Versatility
Wherever you go, advertising flags provide the exposure you need to attract customers to your business. Custom flags are the appropriate answer for a permanent display, such as on the forecourt of a car dealership, or for event promotion.
Cost-effective
Flags are a good choice for one-time events because they are inexpensive, but because they are so sturdy, many businesses choose designs that can be reused.
Complete personalization is available
Your flag's design is tailored to your exact specifications. You can be as creative as you want when it comes to designing your flag. Modern printing technology allows you to effortlessly convert your artwork into a flag design utilizing the colors you need to keep your brand consistent.
You can find our services around areas like Philadelphia, Bryn Mawr, Bensalem, Media, and, Ardmore, PA. So, hurry and give us a call at 215-425-1700.