Are you starting with your own business? Do you have a store of your own? How are you planning to promote your business? You should make use of storefront signs to further lure your customers towards the store. You can inform your customers about your new products or any discount offers using these signs. We, at Bernard Sign, can be the right choice for you. We are one of the most established and reliable companies which have been in this business for a long time now. Starting with all kinds of banners, community science, to even storefront signs, we can help you with everything. We are known for our great quality of products and amazing designs. So, if you are based in areas like Media, PA, Ardmore, PA, Philadelphia, Bryn Mawr, PA, or Bensalem, then you can opt for us.
Here, we have put together a few things to look out for while choosing storefront signs. Take a look.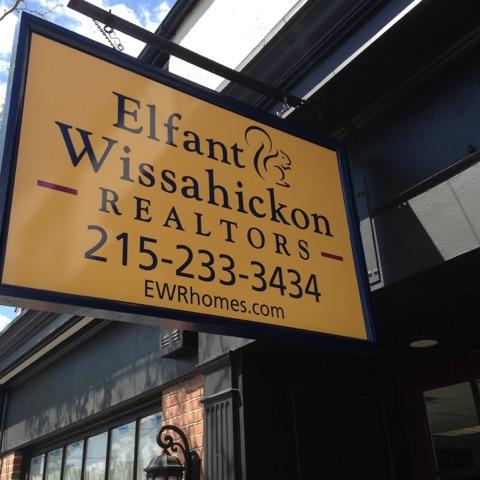 you need to make sure that the signs you are choosing for your storefront are of the right size. It should fit the door or the window you are targeting. If the size is wrong, you will have to face the unnecessary hassle of getting it exchanged at the last minute. That is why check the size and measure the areas before placing your order.
The next thing that you have to keep in mind will be the price of the storefront signs. You must make sure that it is within your budget. Try to take quotes in advance and then match it with your marketing budget to ensure that you are not exceeding it. You may also compare the quotes with others before making a choice to choose wisely.
So, if you're interested in choosing our storefront signs, contact us now.